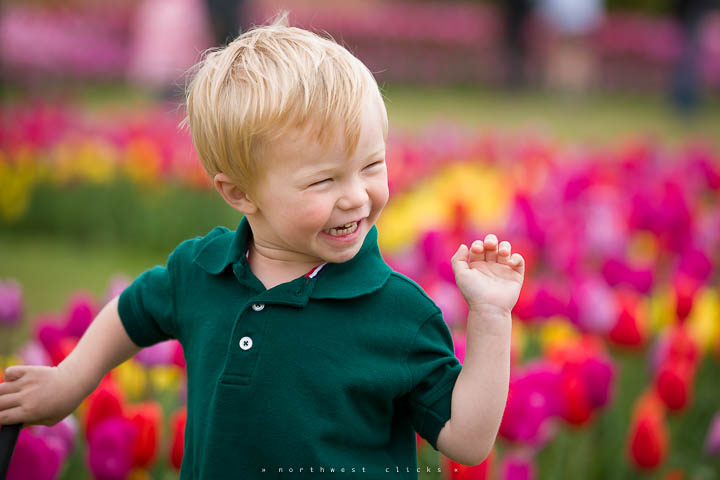 Outdoor kids professional photographer, Sammamish WA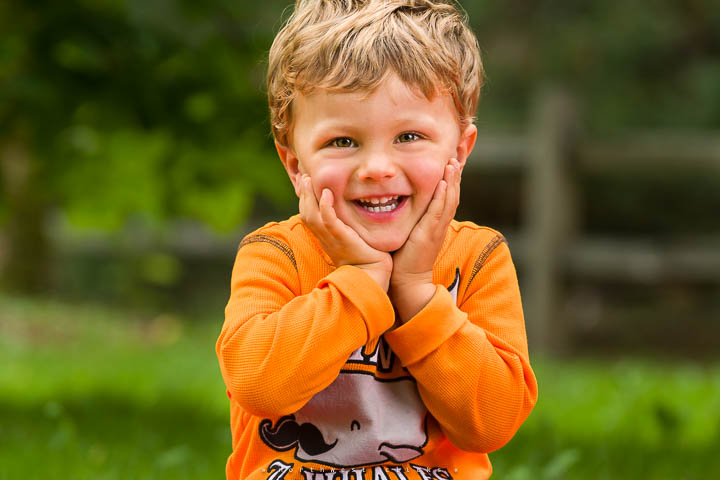 Outdoor children professional photographer, Sammamish WA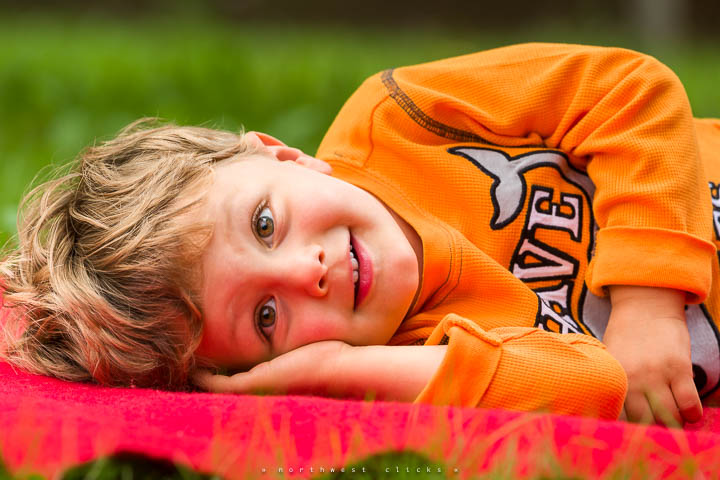 Outdoor kids professional photographer, Redmond WA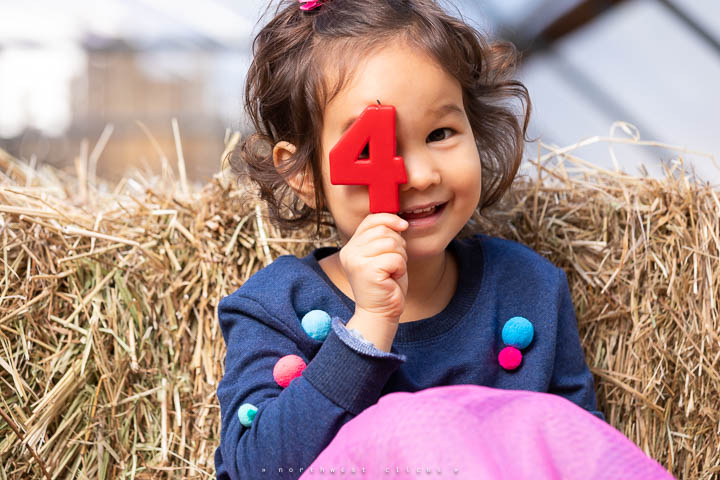 Outdoor children photography, Sammamish WA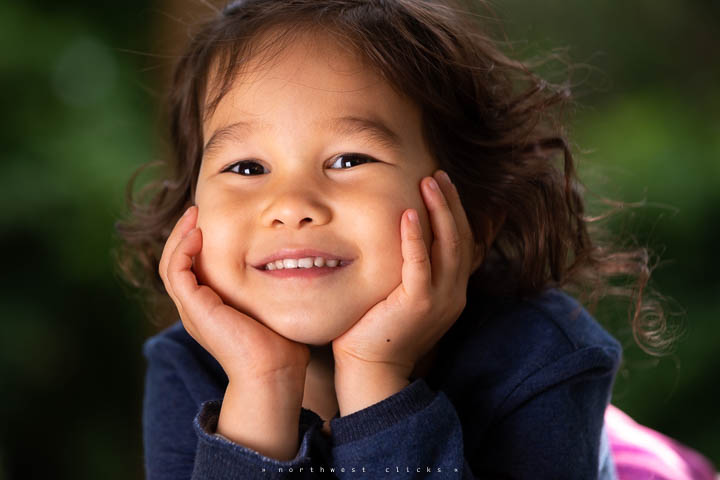 Outdoor children photography, Eastside WA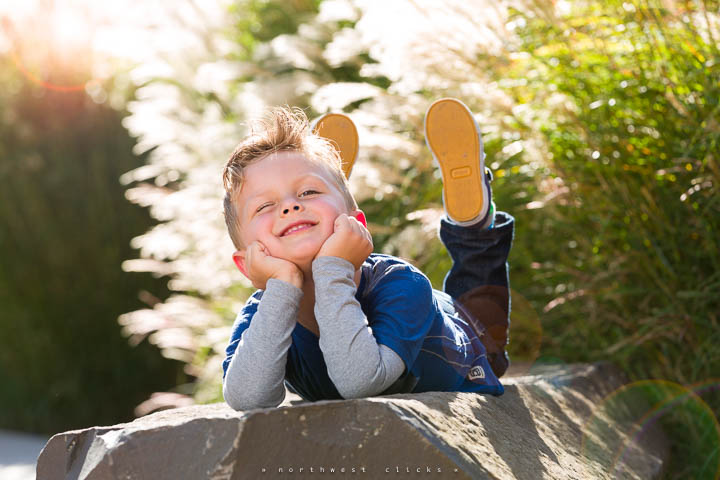 Outdoor children professional photographer, Redmond WA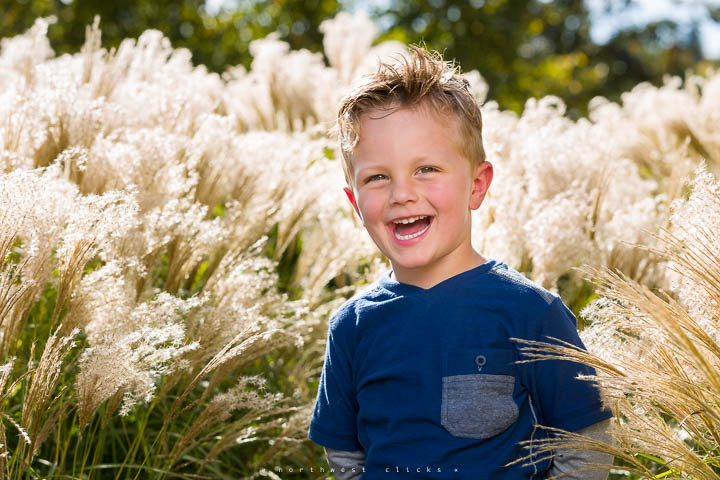 Children professional photographer, Issaquah WA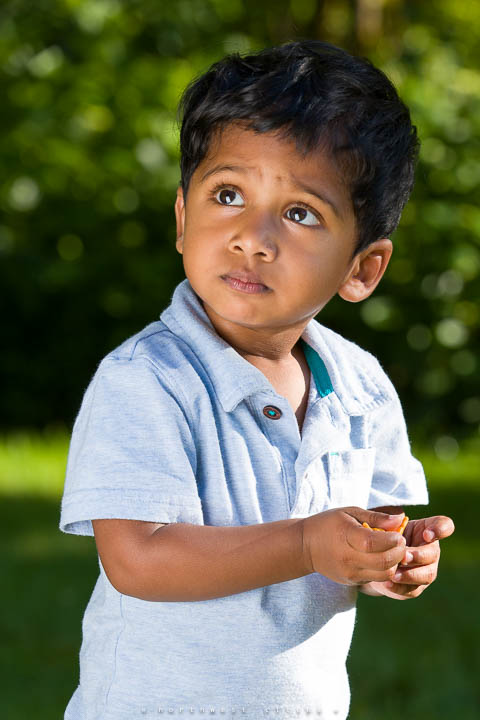 Children children professional photographer, Issaquah WA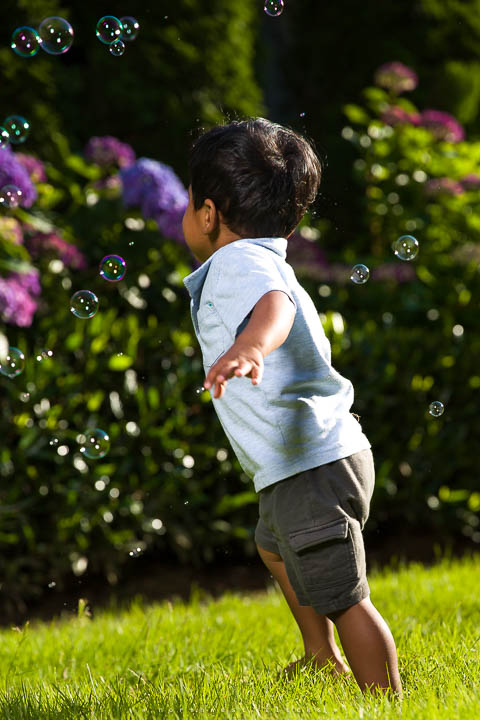 Photoshoot with professional Sammamish kids photographer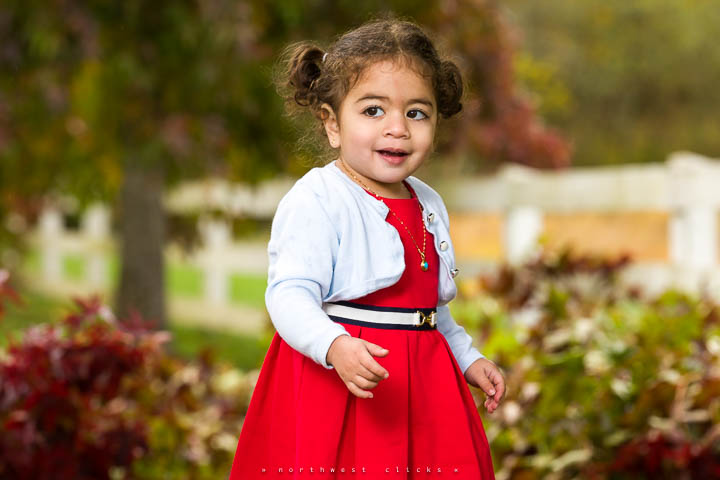 Photoshoot with professional Redmond kids photographer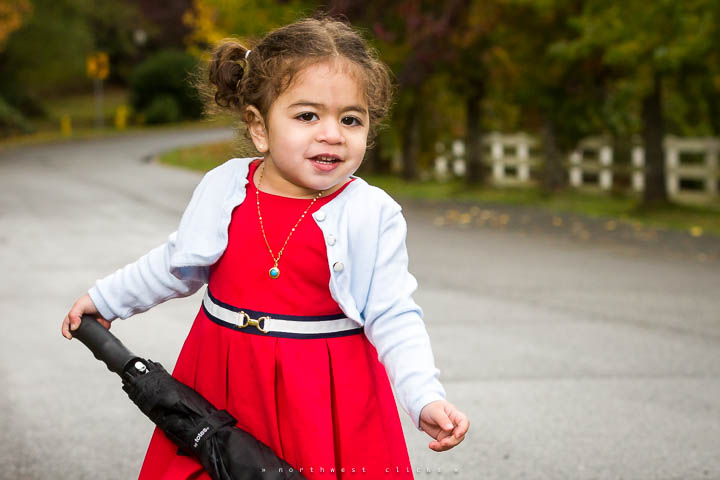 Photoshoot with professional Issaquah children photographer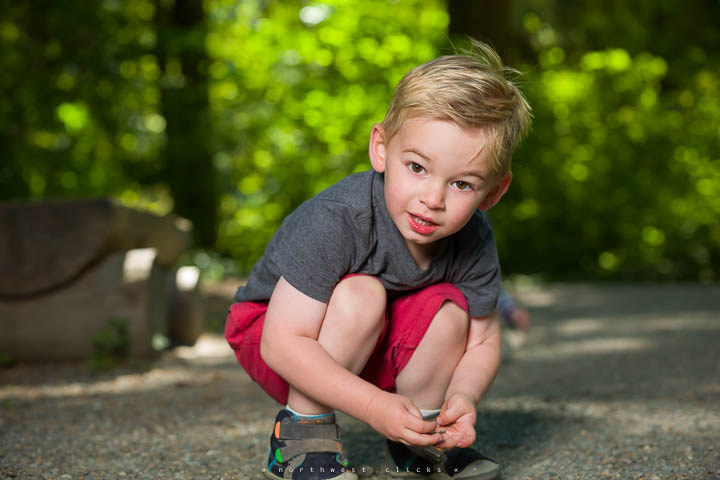 Photoshoot with professional Bellevue children photographer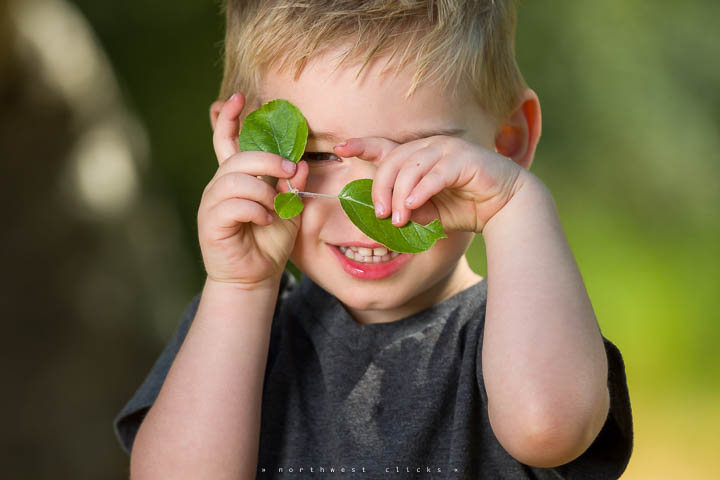 Outdoor children professional photographer, Bellevue WA
Kids professional photographer, Bellevue WA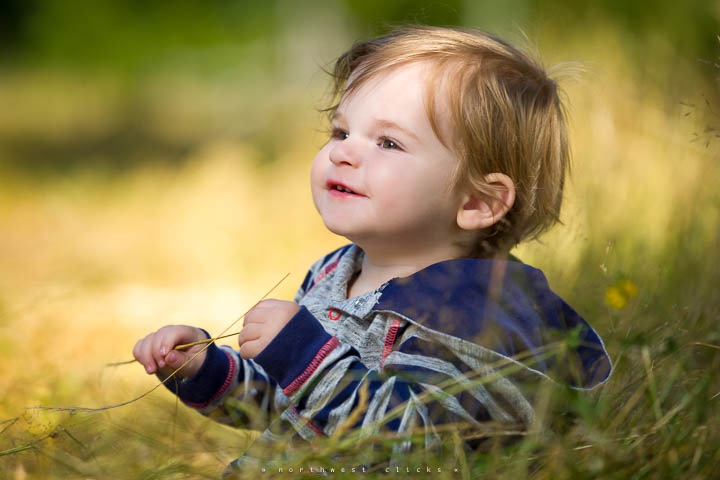 Professional kids portraits near Sammamish WA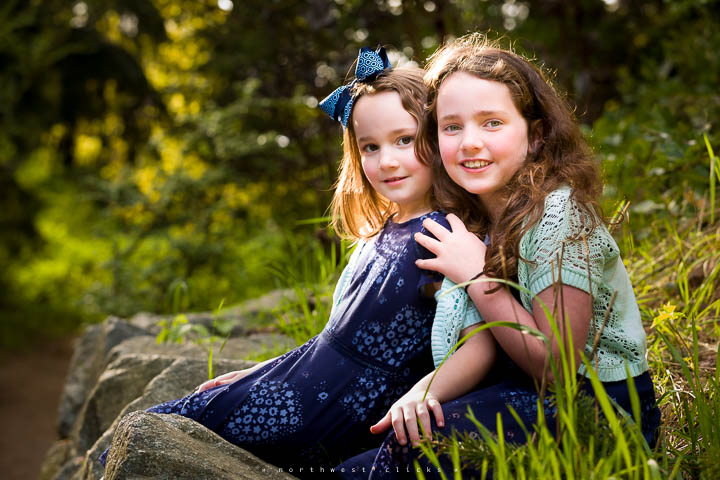 Professional kids photos near Redmond WA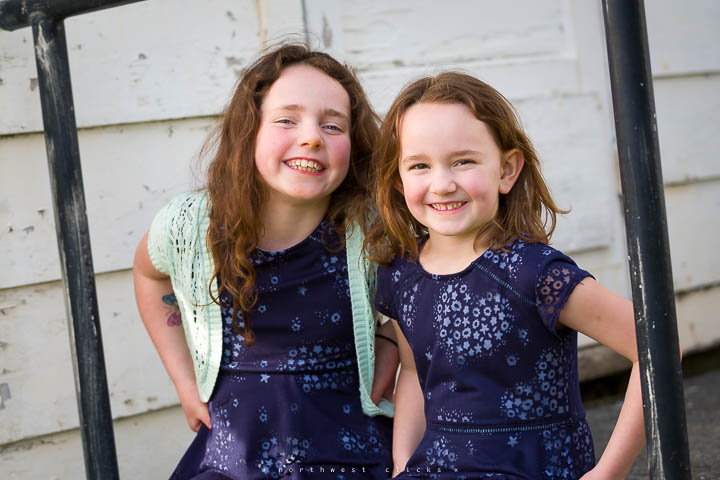 Professional kids photos near Bellevue WA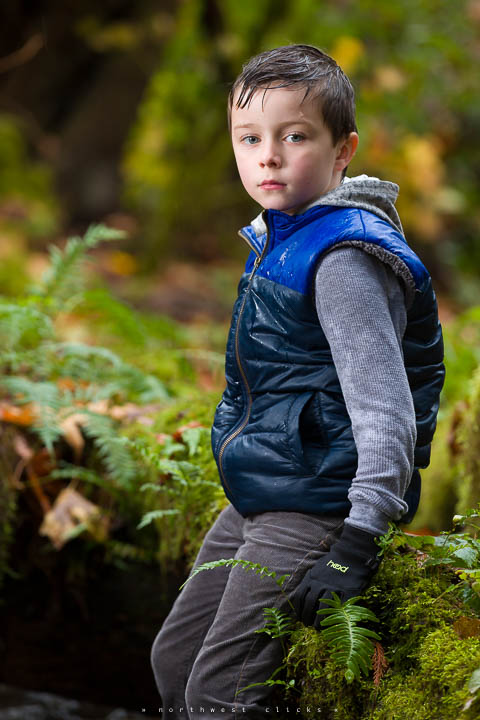 Professional kids portraits near Issaquah WA
Sammamish kids and family photography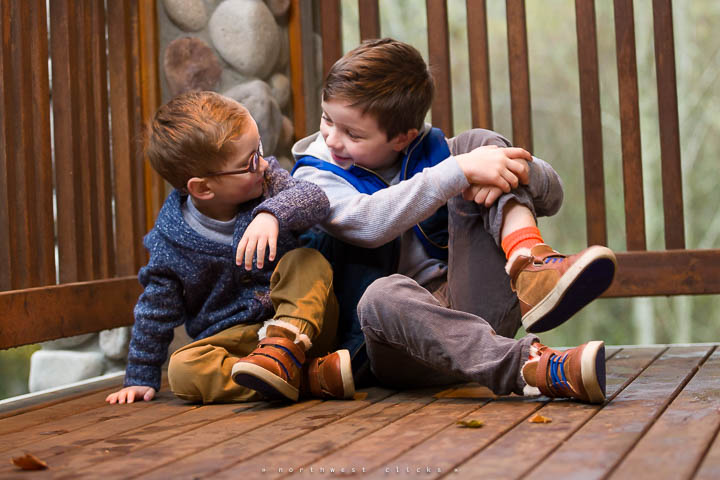 Redmond kids and family lifestyle photography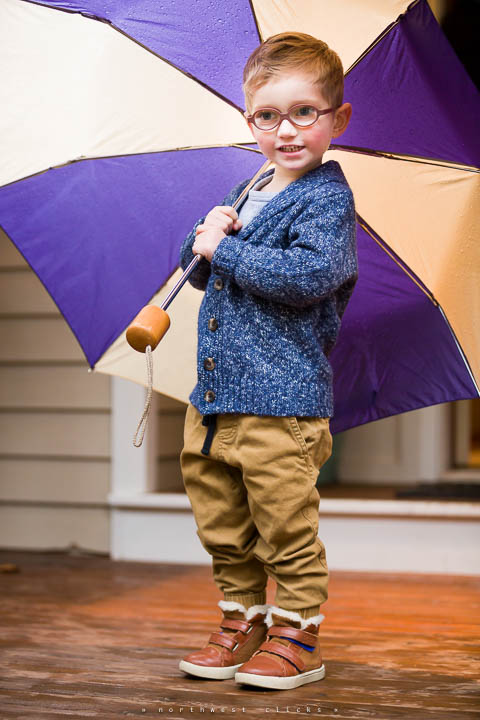 Bellevue kids and family lifestyle photography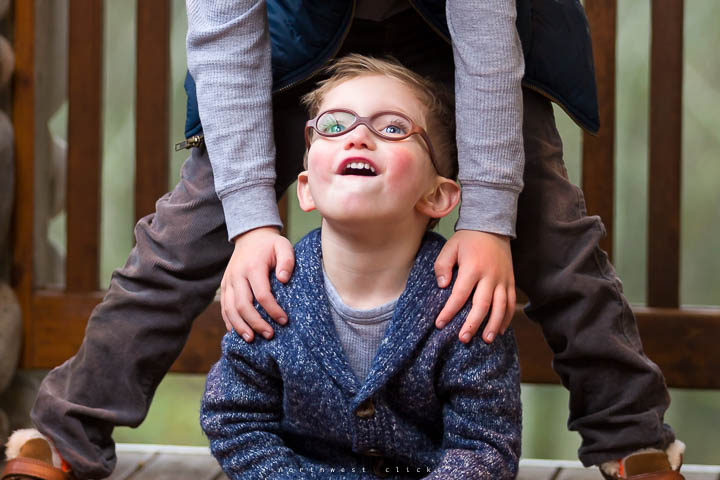 Issaquah kids and family lifestyle photography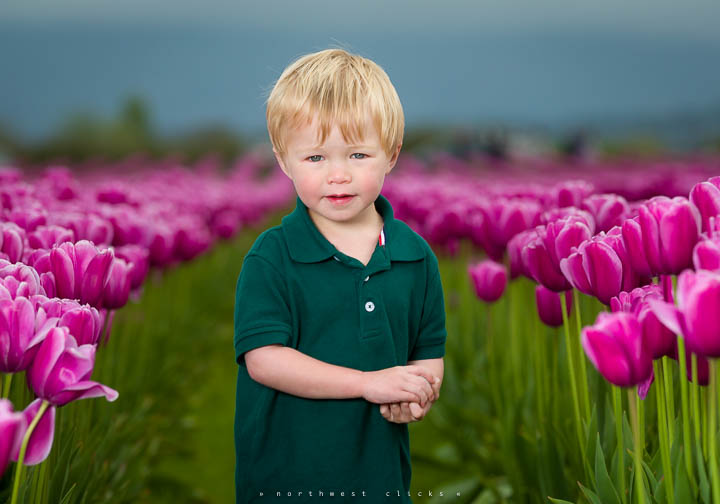 Candid kids portraits in Sammmaish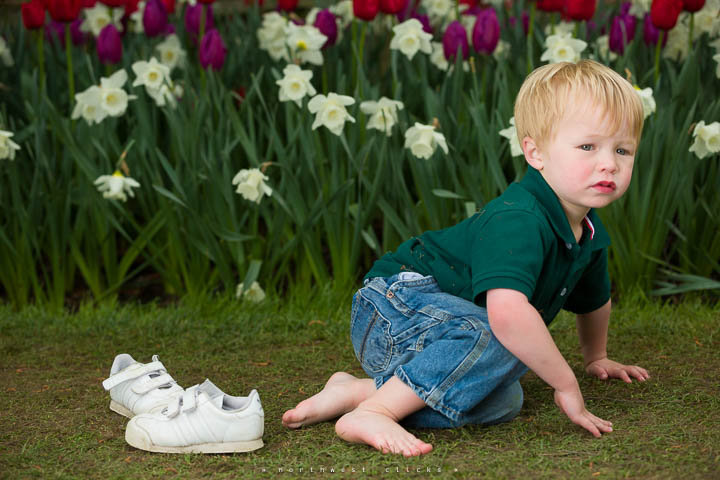 Candid kids portraits in Redmond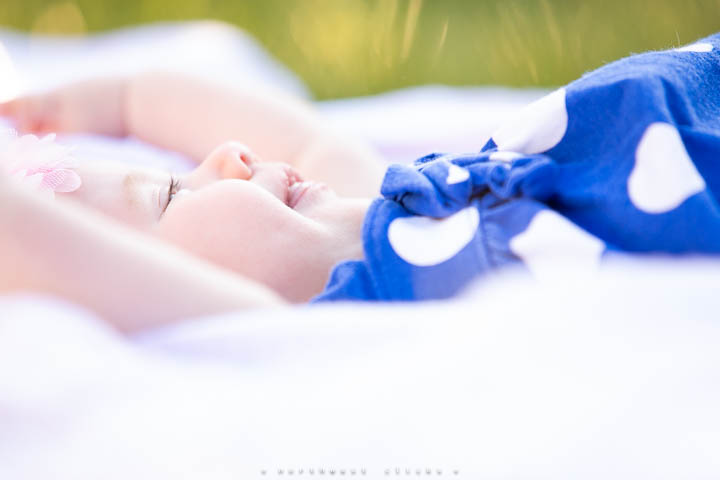 Candid outdoor kids portraits with Issaquah photographer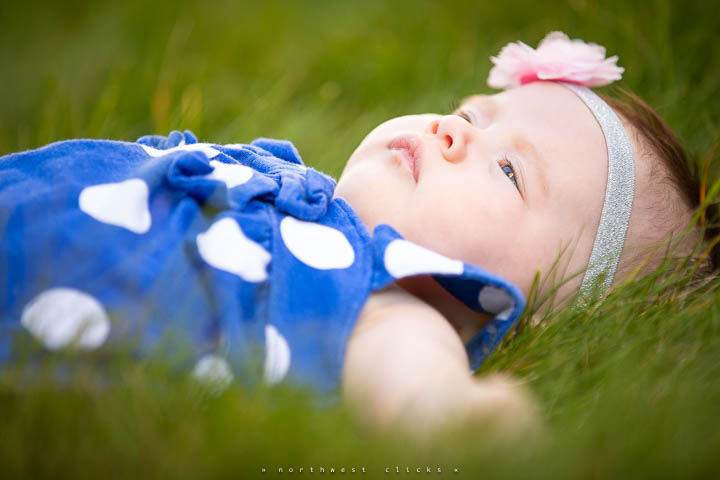 Outdoor kids and family photographer, Sammamish WA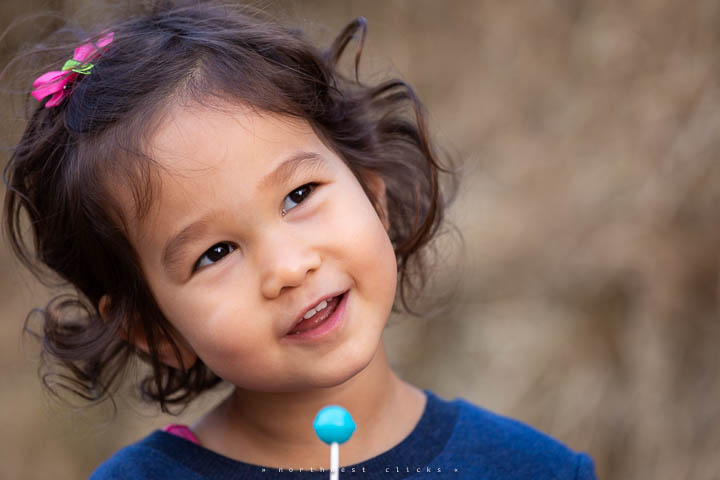 Outdoor children photography, Issaquah WA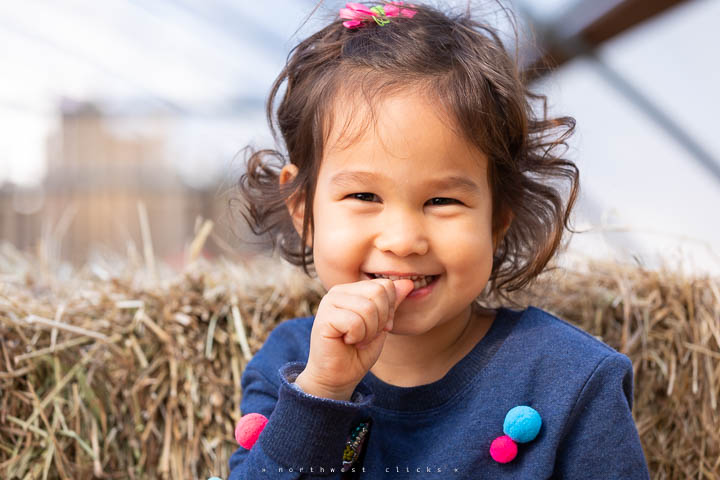 Outdoor kids and family photographer, Issaquah WA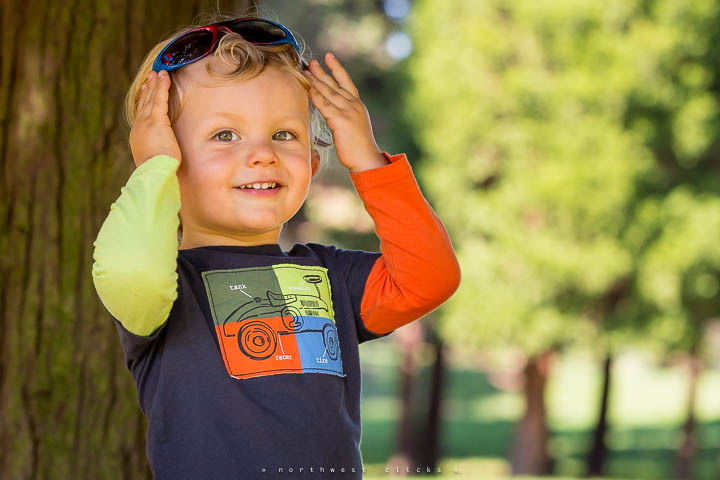 Candid outdoor kids portraits with Bellevue photographer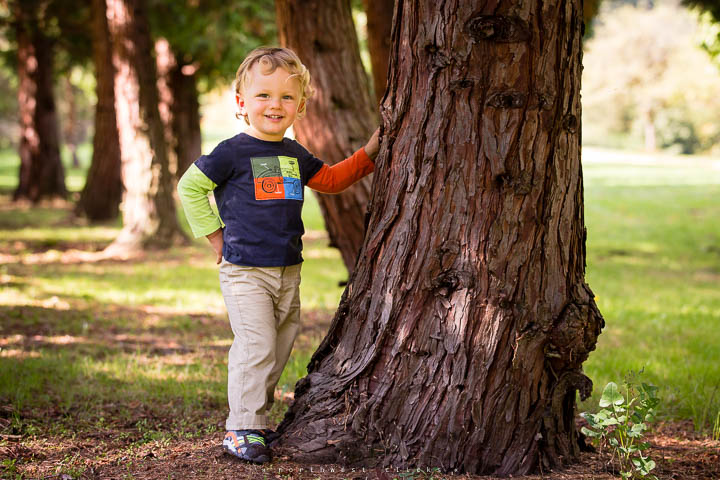 Outdoor children and family photographer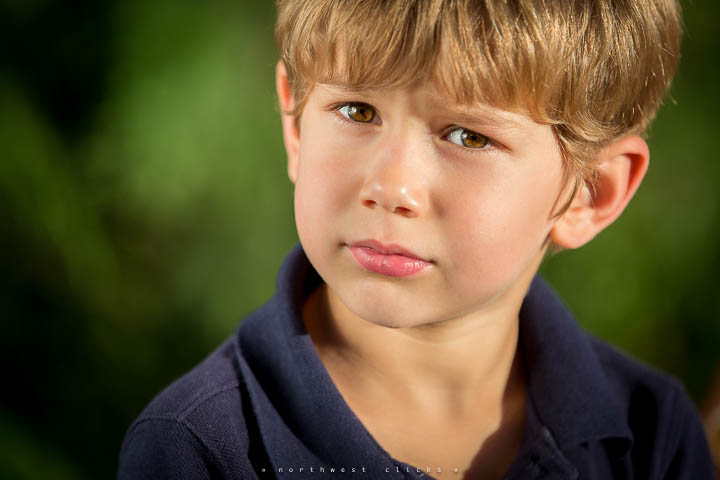 Children and family photography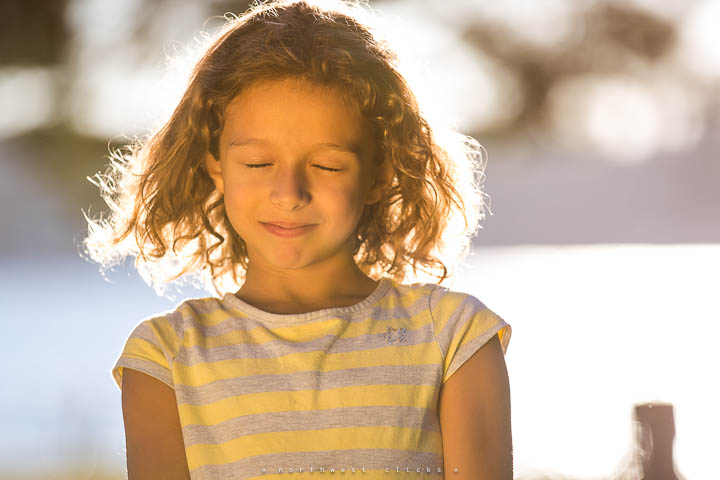 Colorful outdoor kids and family portraits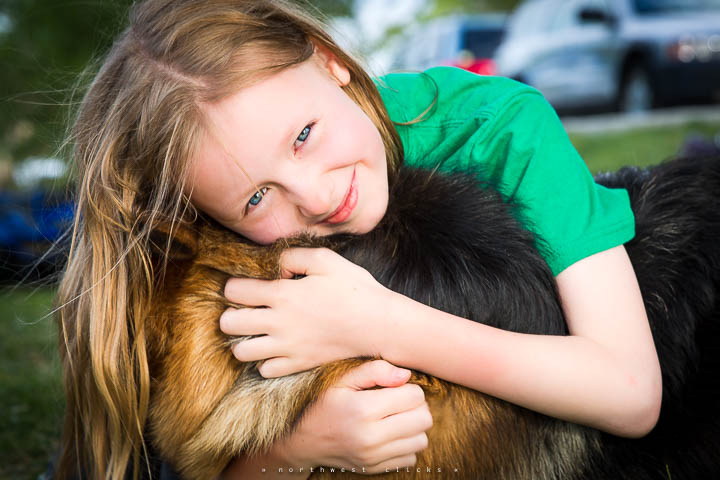 Outdoor kids and family professional photos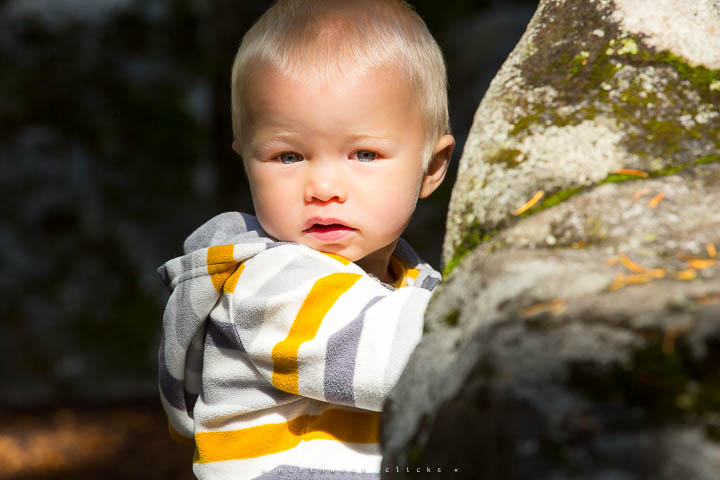 Professional outdoor photoshoot near Sammamish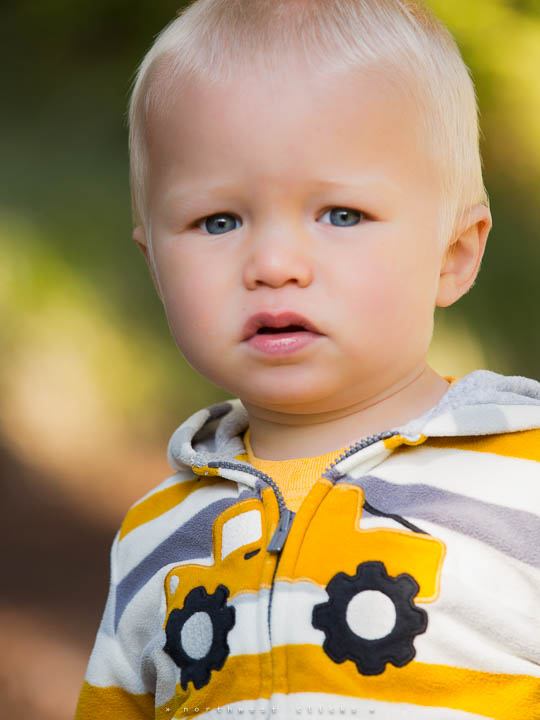 Professional outdoor photoshoot near Redmond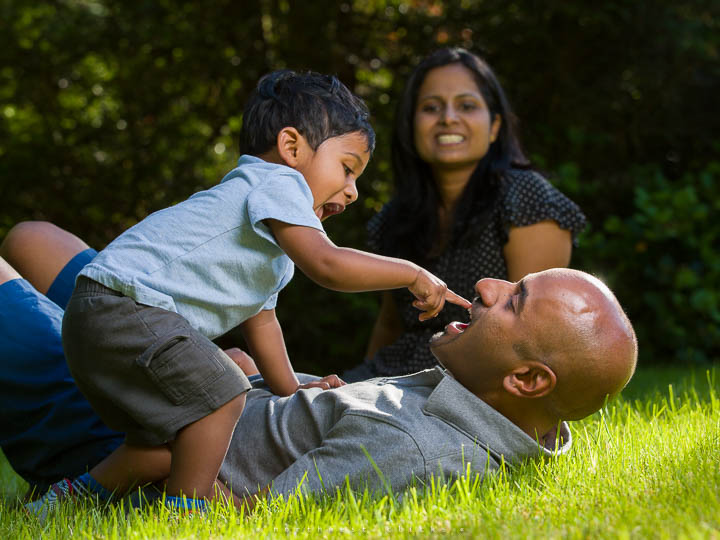 Professional photoshoot near Issaquah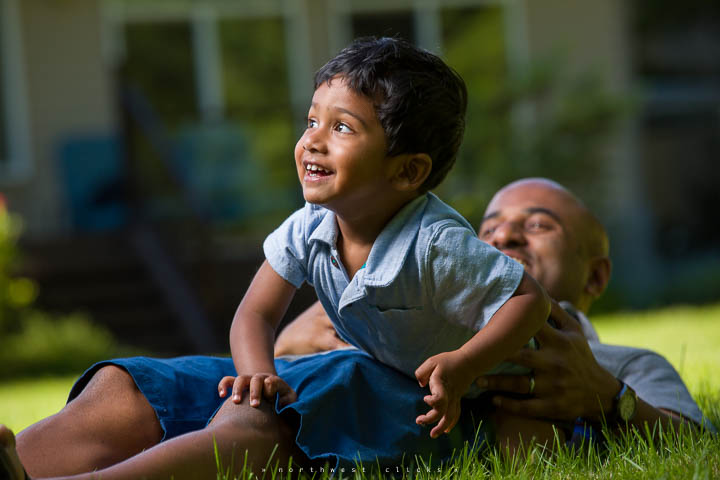 Professional outdoor photoshoot near Bellevue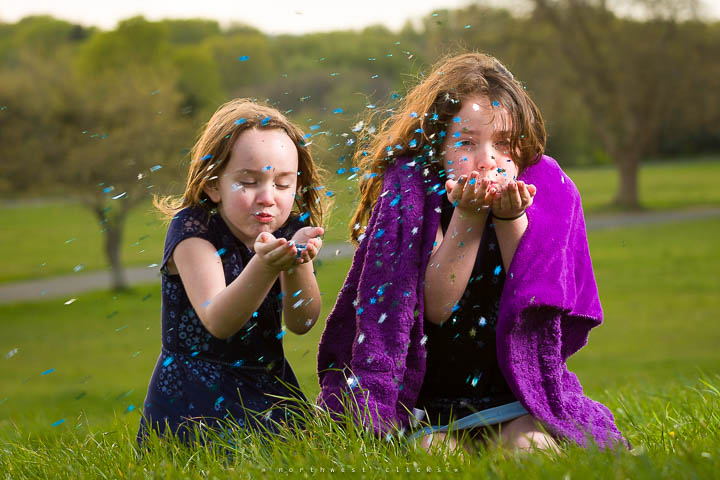 Outdoor lifestyle portraits by Sammamish photographer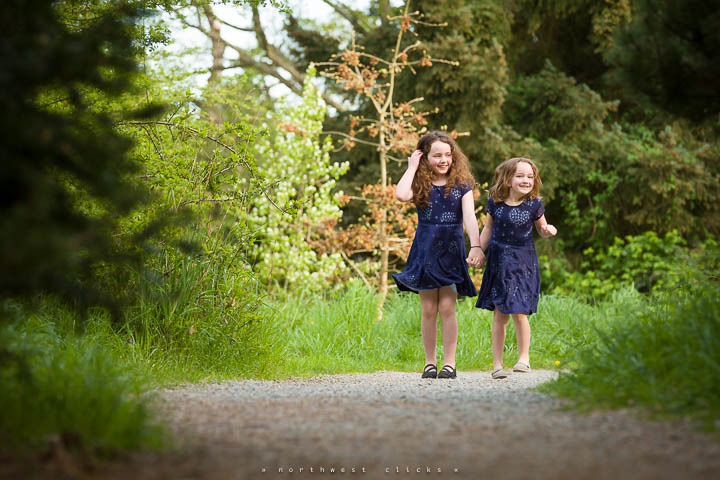 Outdoor lifestyle portraits by Redmond photographer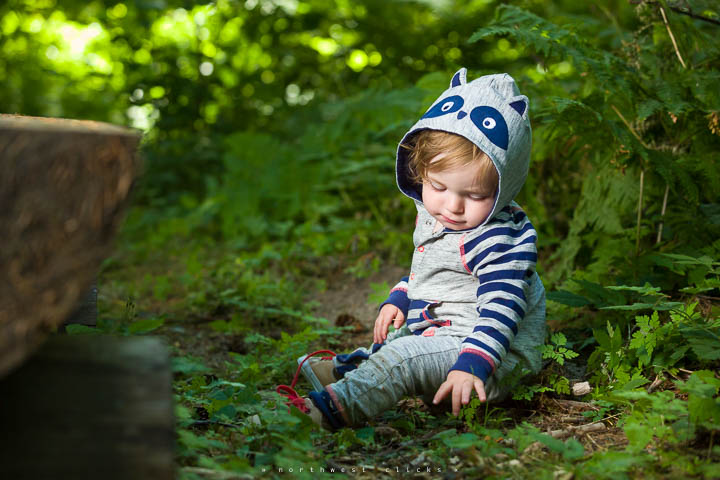 Outdoor lifestyle portraits in Issaquah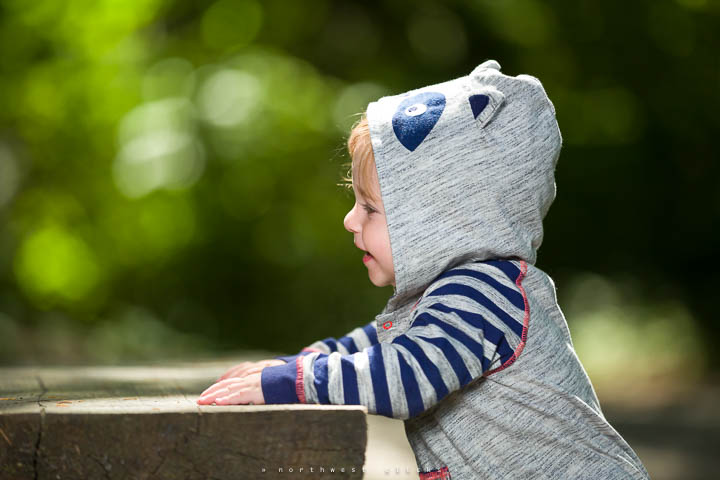 Outdoor lifestyle portraits by Bellevue photographer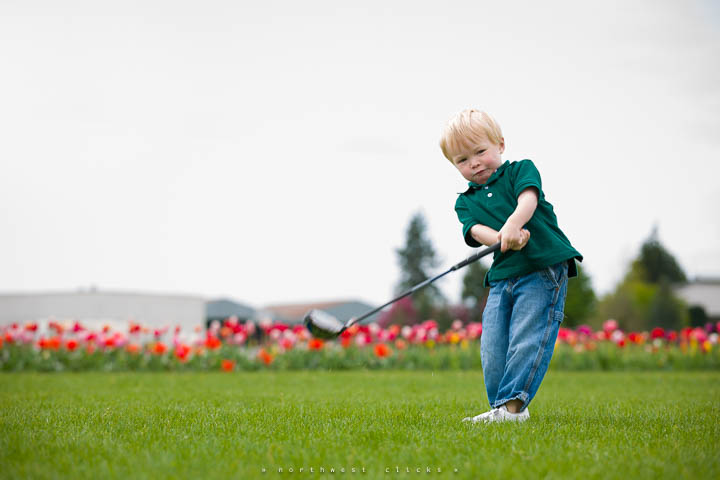 Candid professional children and family photos
Candid professional kids and family photography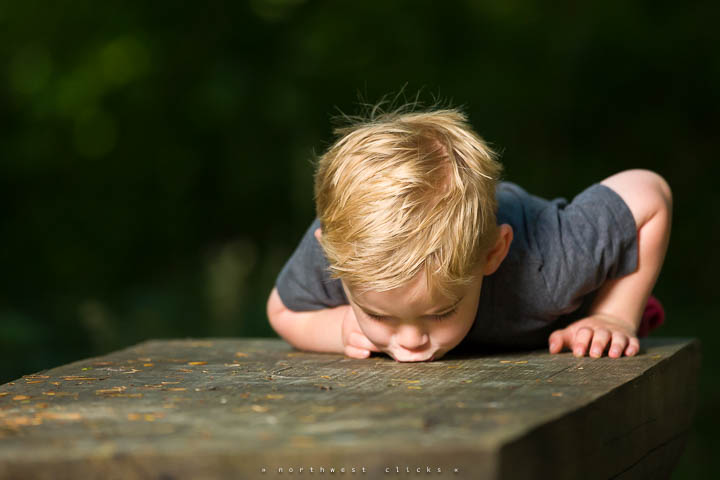 Candid professional kids and family photoshoot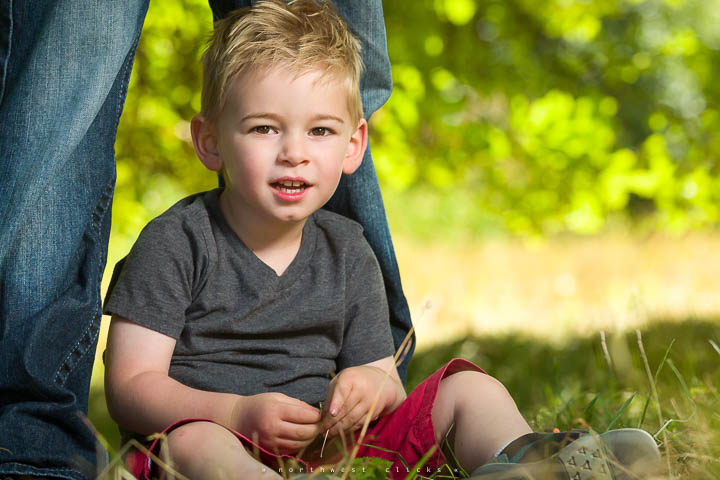 Candid professional kids and family photo sessions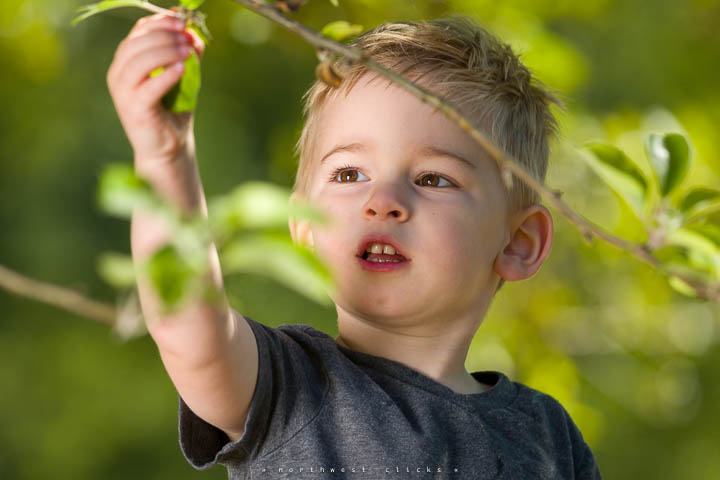 Professional children photographer, Sammamish WA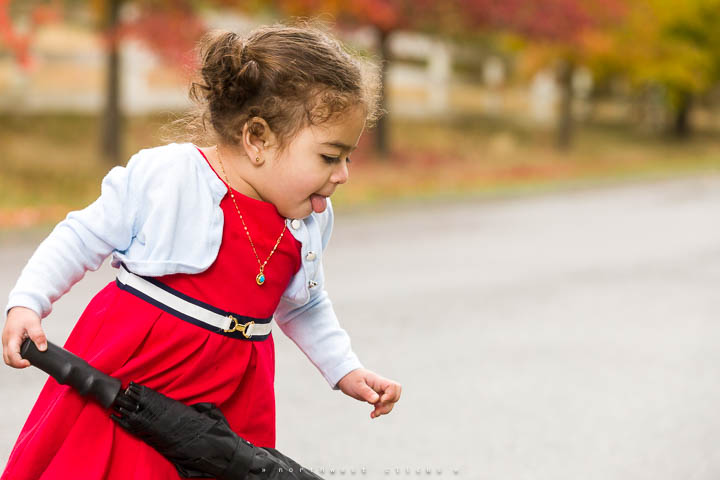 Professional children lifestyle photographer, Redmond WA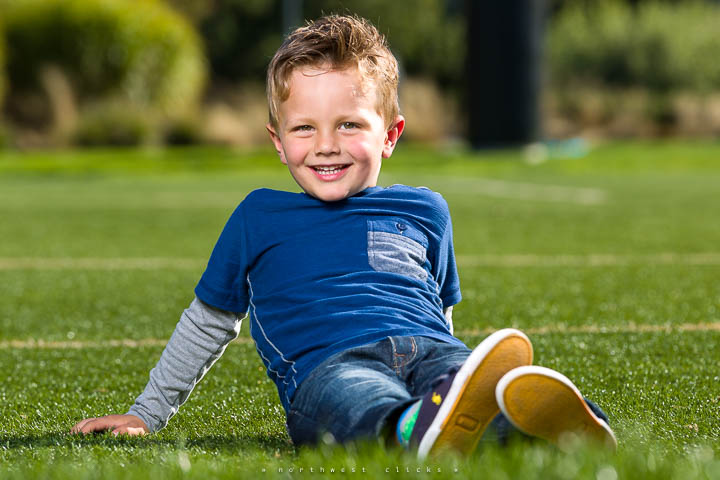 Professional children photographer, Bellevue WA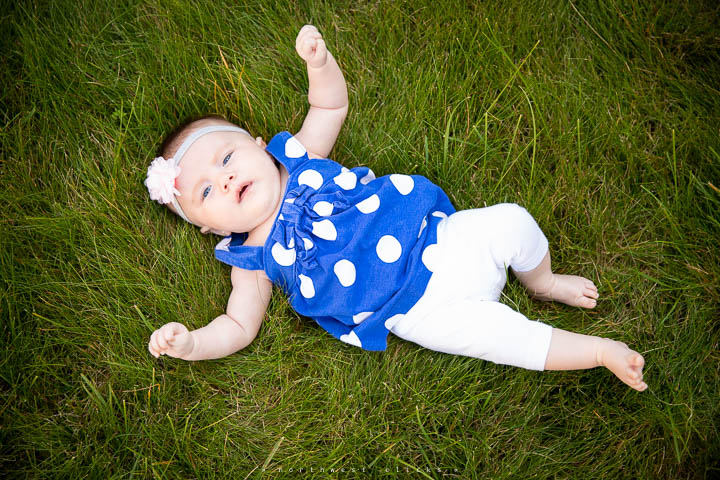 Colorful children and family portraits, Redmond WA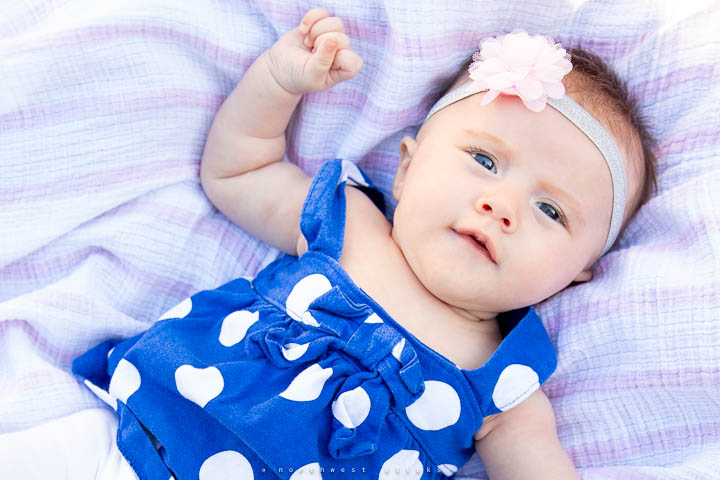 Outdoor children photography, Redmond WA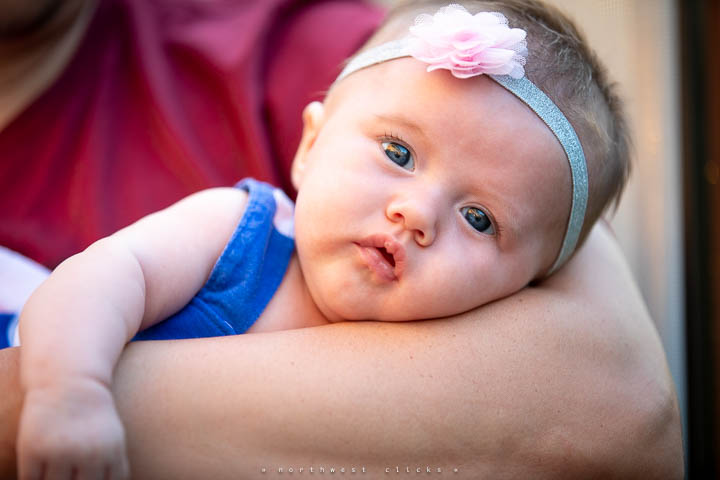 Outdoor kids and family photographer, Bellevue WA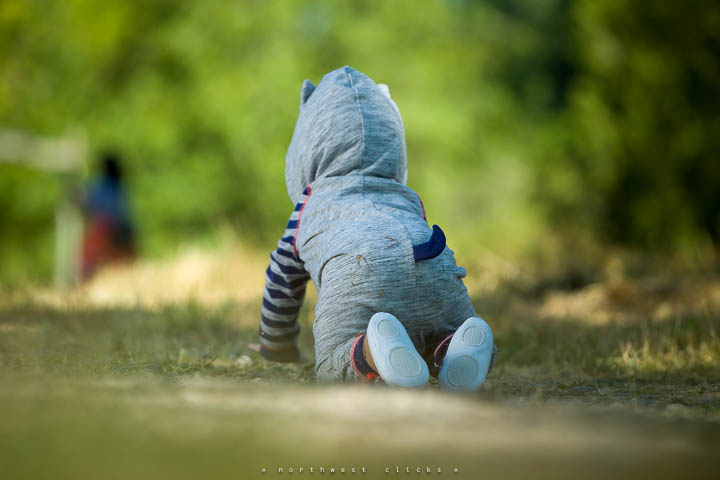 Professional children photographer, Issaquah WA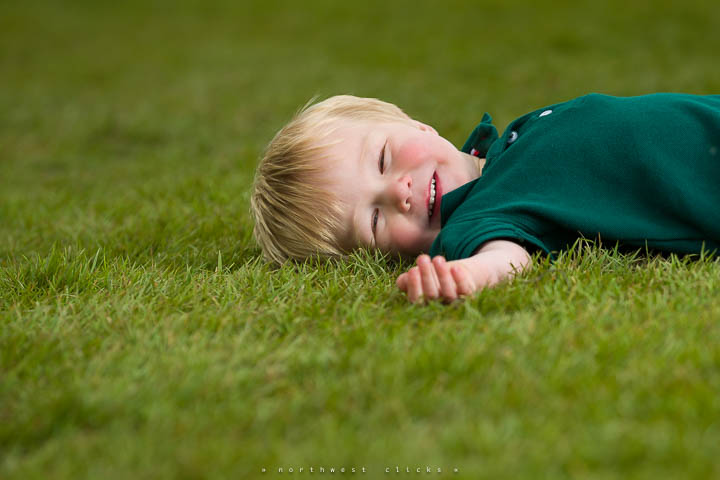 Outdoor children photographer, Sammamish WA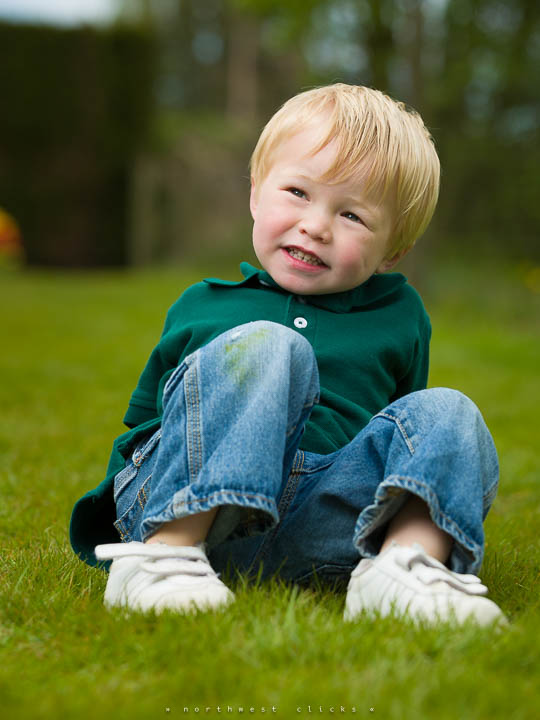 Outdoor children photographer, Issaquah WA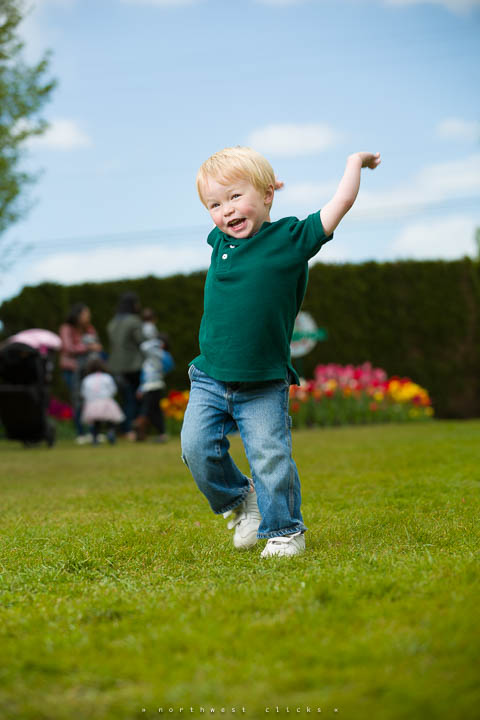 Outdoor children photographer, Bellevue WA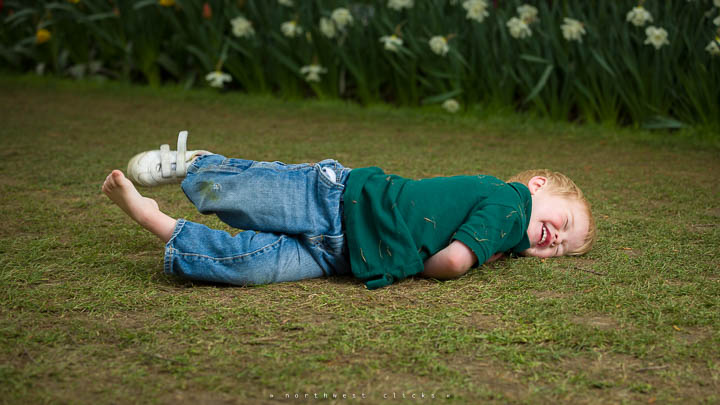 Outdoor children photographer, Redmond WA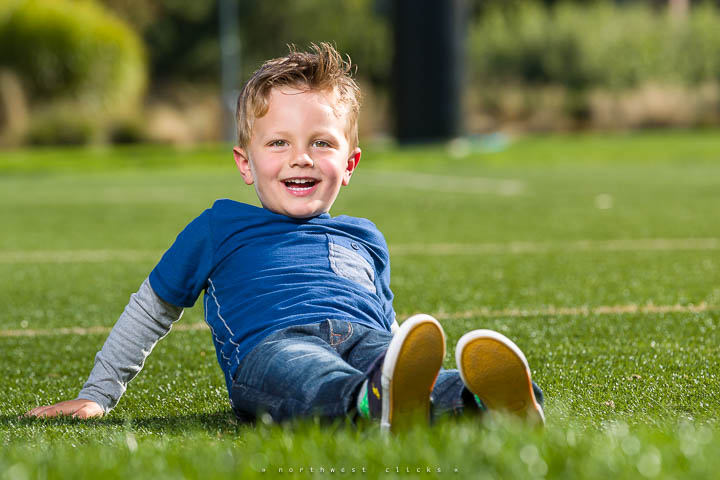 Outdoor kids photographer, Sammamish WA
Outdoor Kids Photo Sessions
We host our kids-focused photo sessions in a natural setting, like a park or a garden, or in a location of your choice. We play outside, have fun, and capture colorful, warm, and candid pictures to enjoy for a lifetime. Parents and grandparents are also invited to join and have fun. If the weather does not cooperate, we always have the option to reschedule or to stay indoors.
▾
Contact Us and Reserve a Date
Scheduling is usually the hardest part, so why not start it as early as possible. We exchange a few e-mails, text, or chat on the phone, and before you know it, we're all set and ready to go.
No deposit needed to book. Cancel or postpone anytime.
*All prices subject to state and local sales tax.