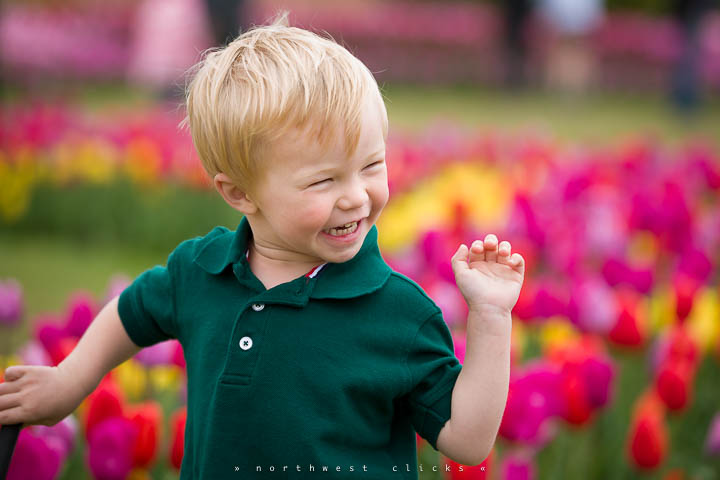 Sammamish professional photographer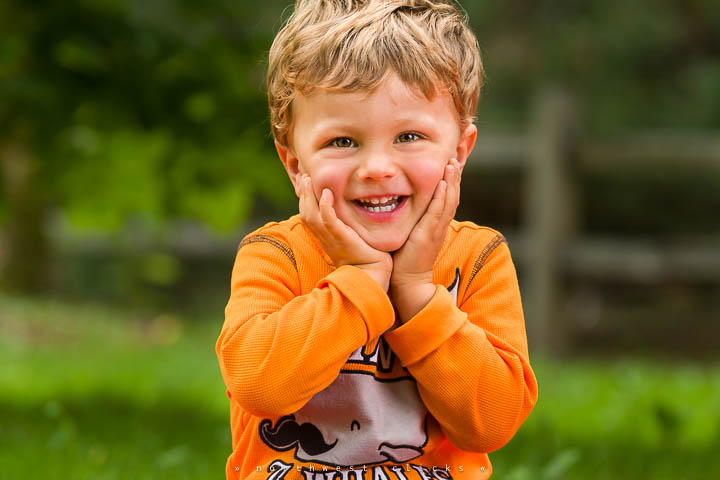 Sammamish professional family photographer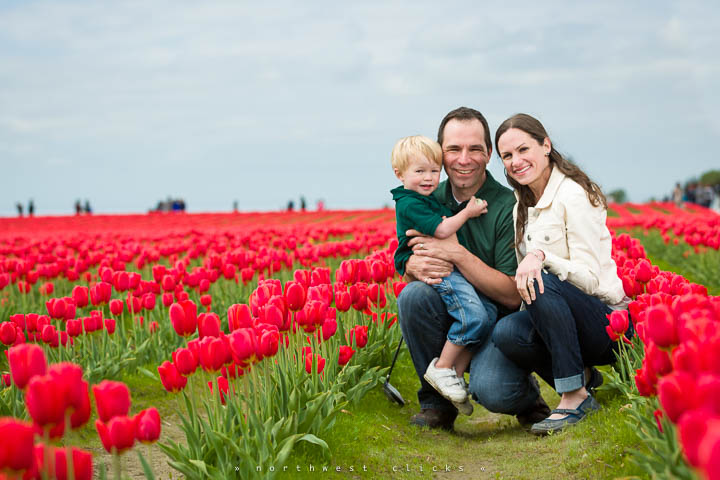 Your Eastside professional children photographer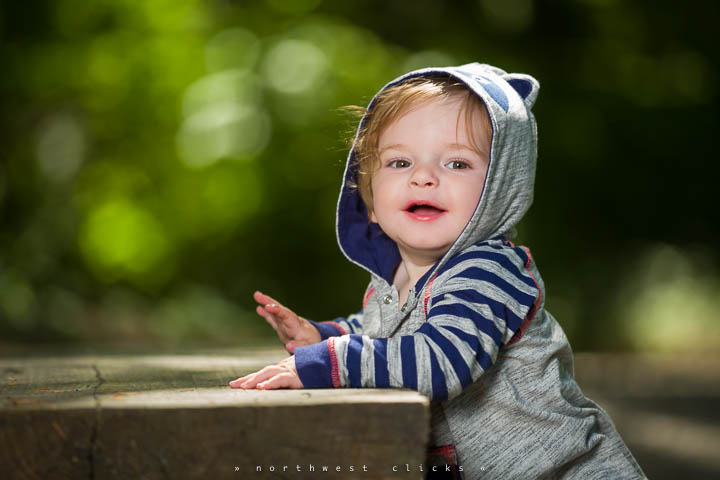 Sammamish professional kids photographer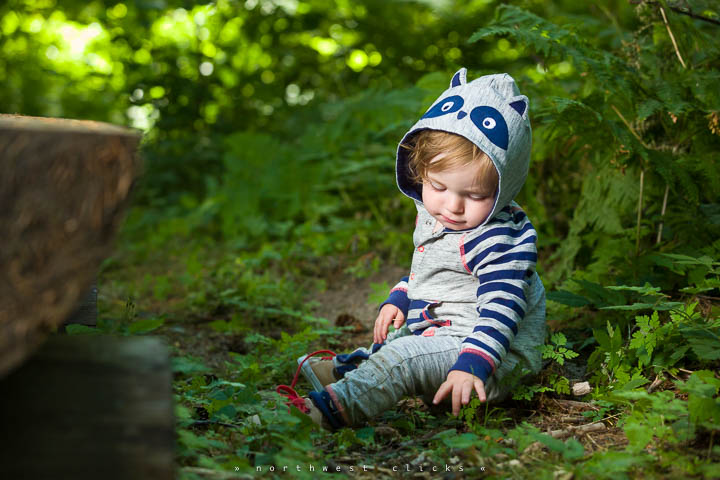 Sammamish professional outdoor photographer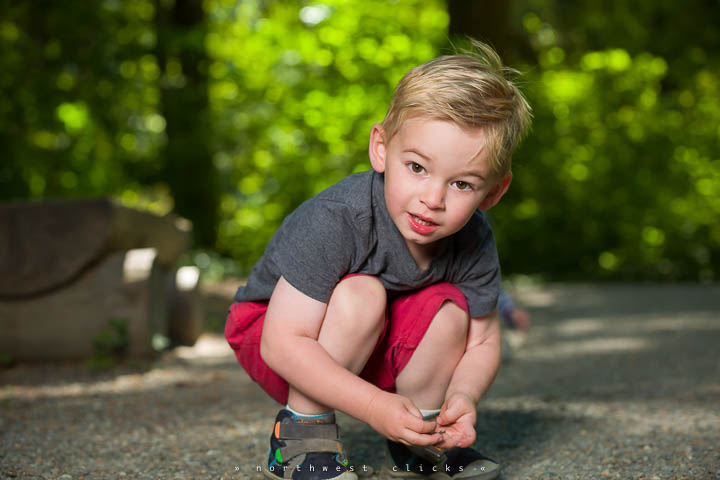 Your Eastside professional studio photographer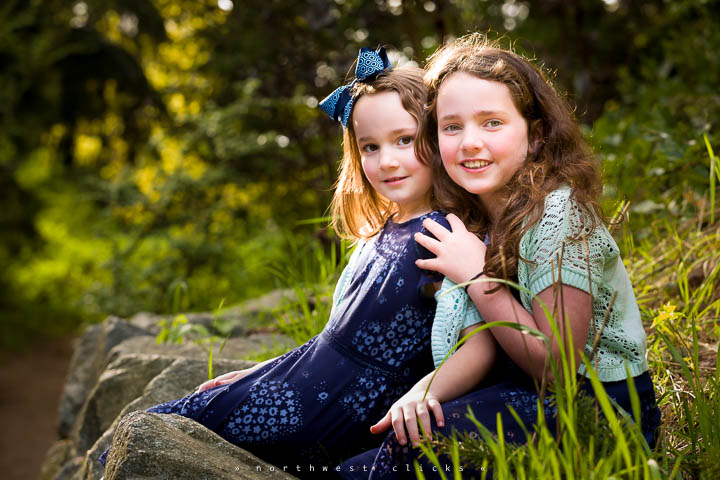 Sammamish professional outdoor family photographer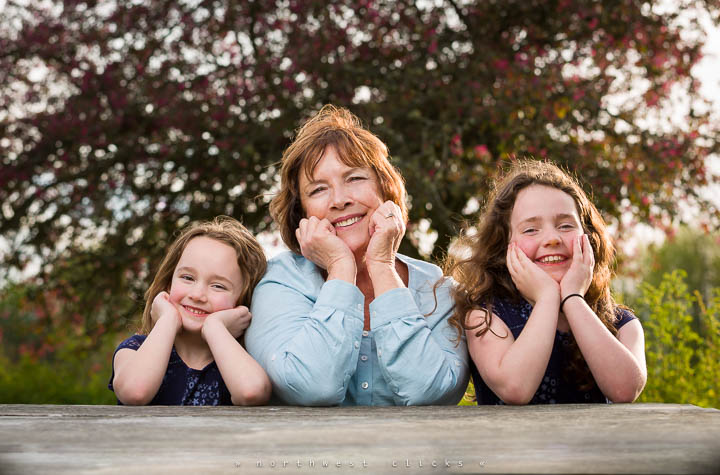 Sammamish professional outdoor kids photographer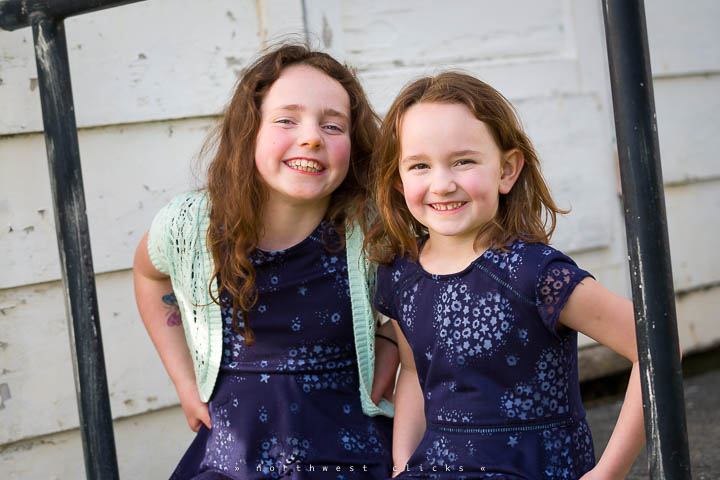 Family photographer in Sammamish, WA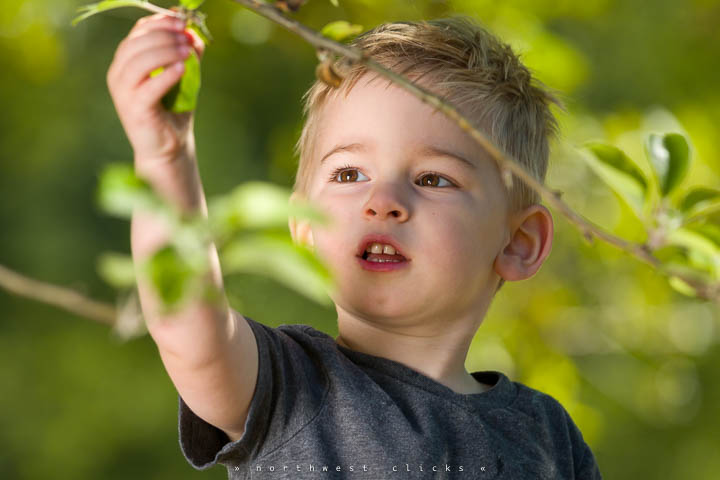 Family and children photographer in Redmond, WA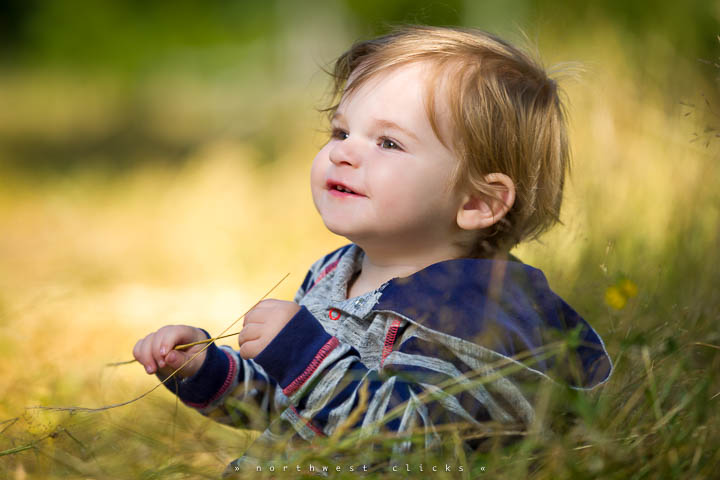 Family photographer in Redmond, WA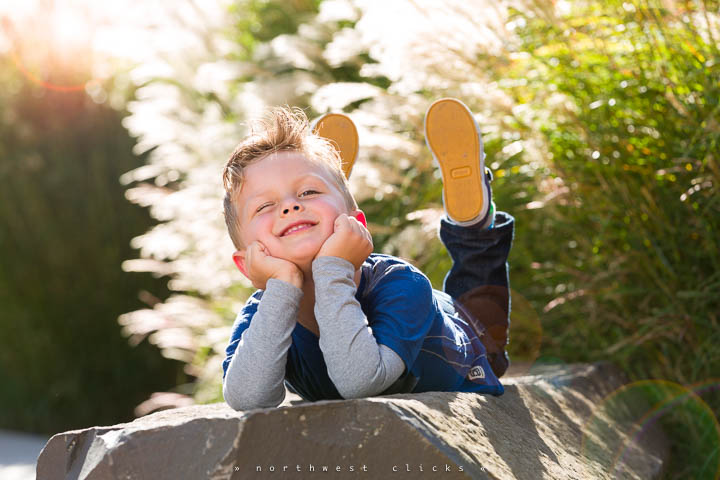 Friendly family photographer in Issaquah, WA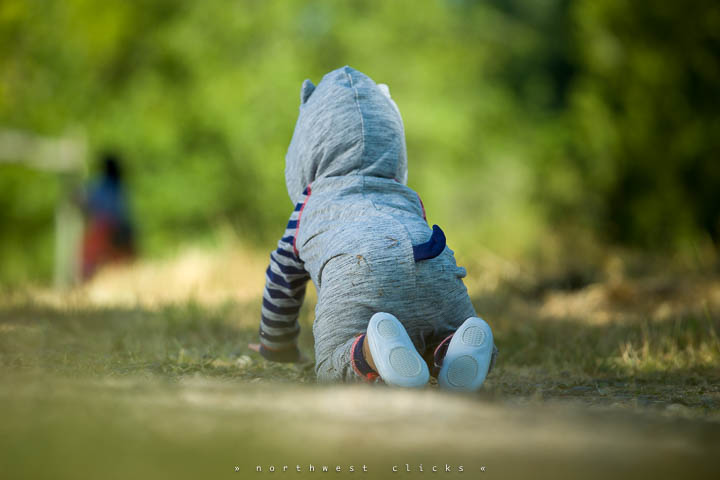 Super cute professional kids photos in Bellevue, WA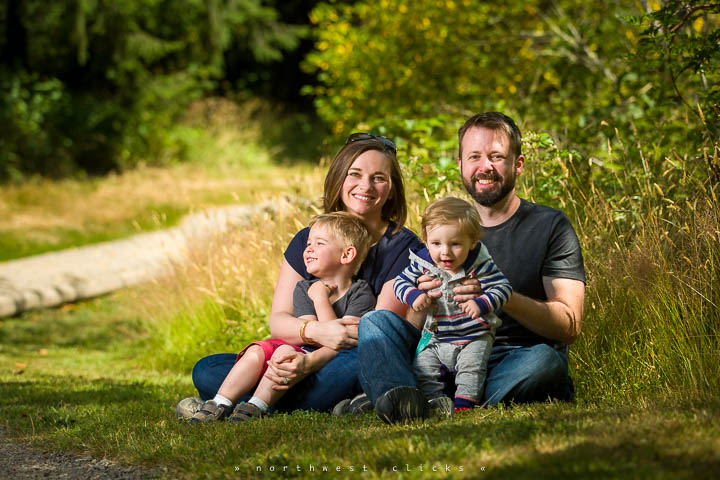 A family portrait on a sunny sunday afternoon in Redmond, WA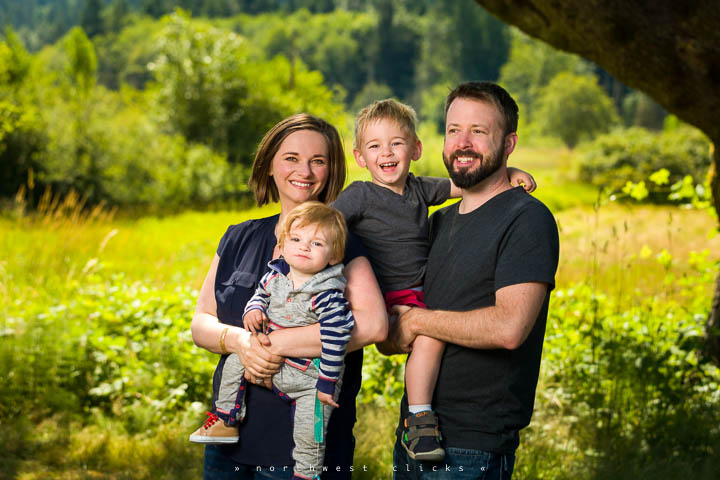 Candid and colorful kids photos near Redmond, WA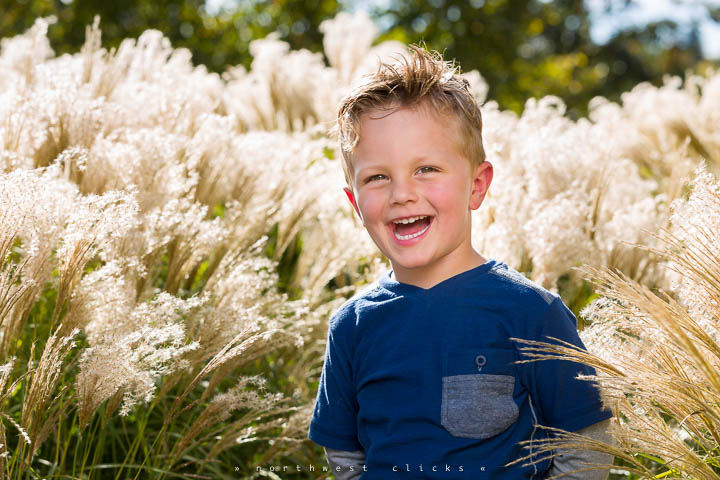 Family and kids photographer near Bellevue, WA
Everybody having so much fun on this photoshoot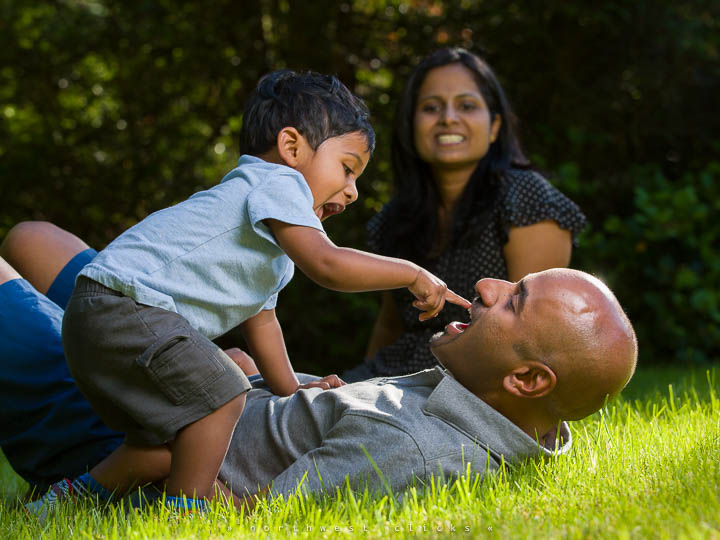 Professional photographer near Redmond, WA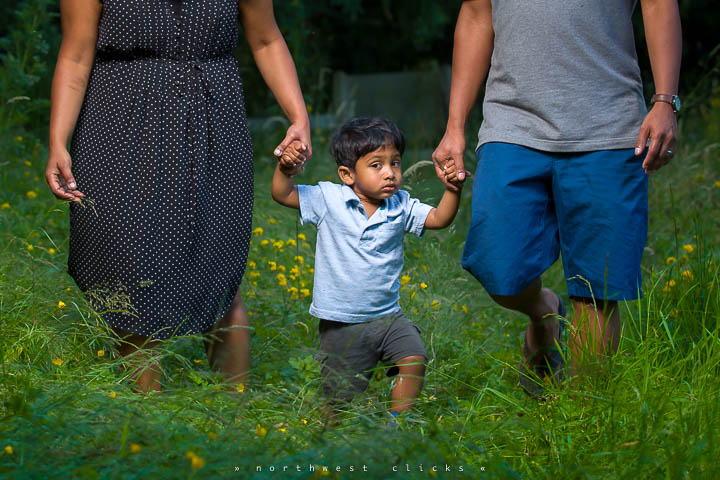 Professional photographer near Bellevue, WA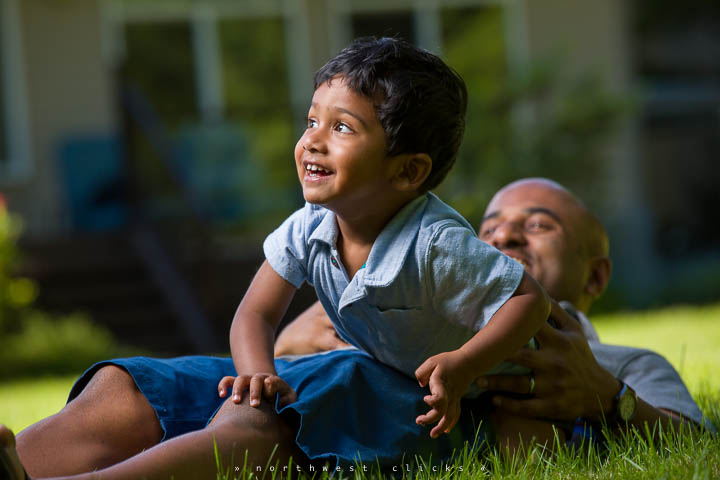 Professional photographer near Issaquah, WA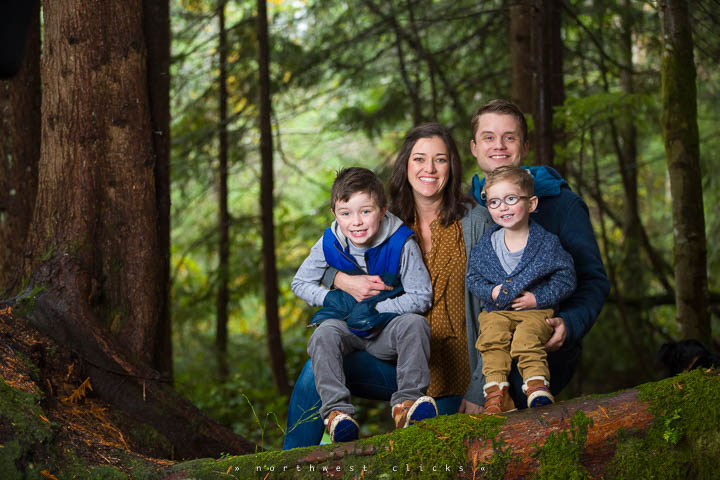 A Pacific Northwest photo session in Preston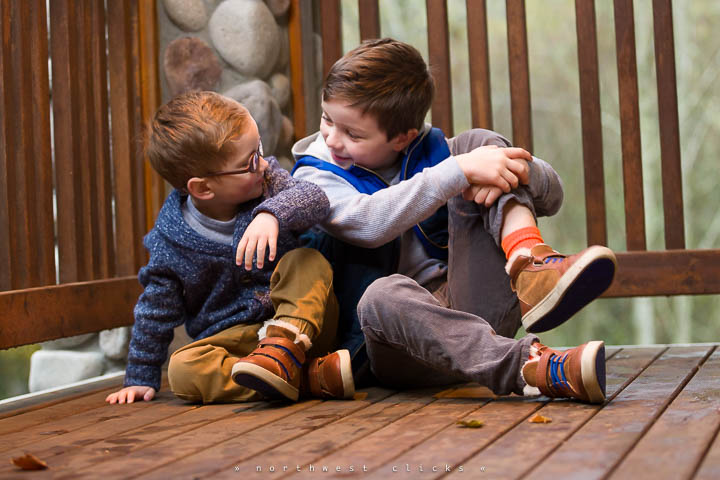 The cutest brothers on one of our photo sessions in Preston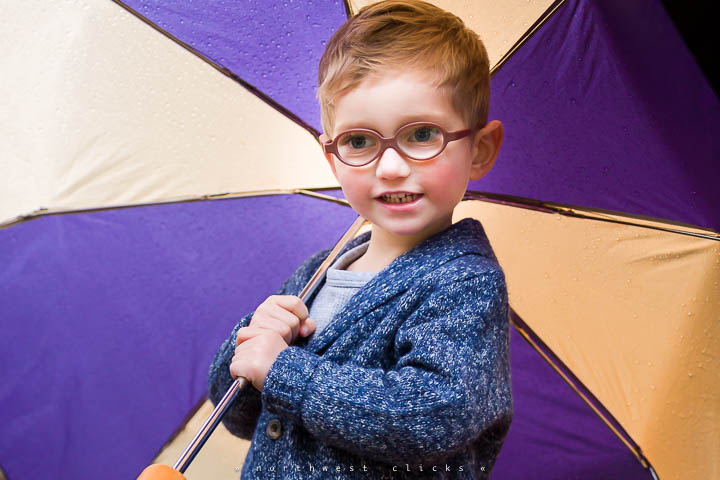 Kids professional photos in Preston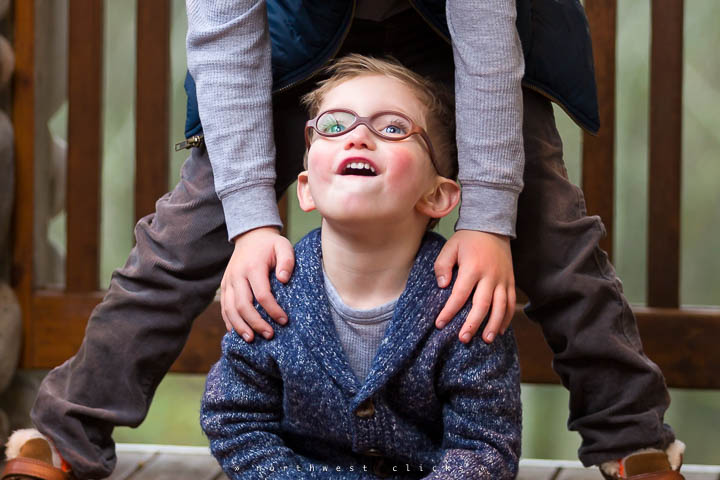 Children professional photos in Sammamish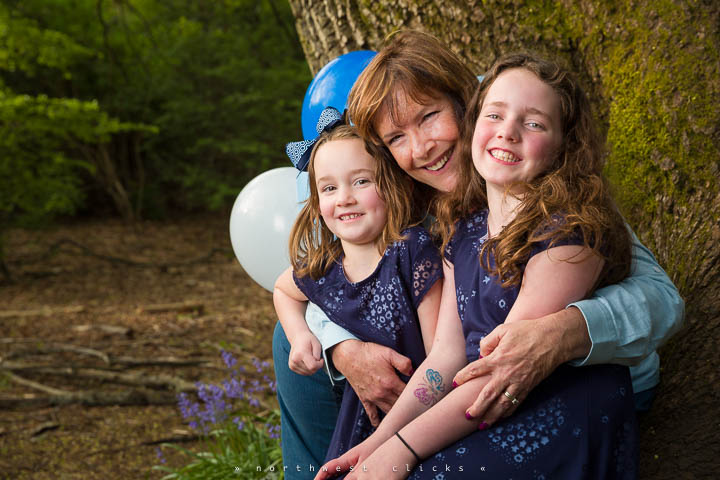 Colorful family photos near Redmond WA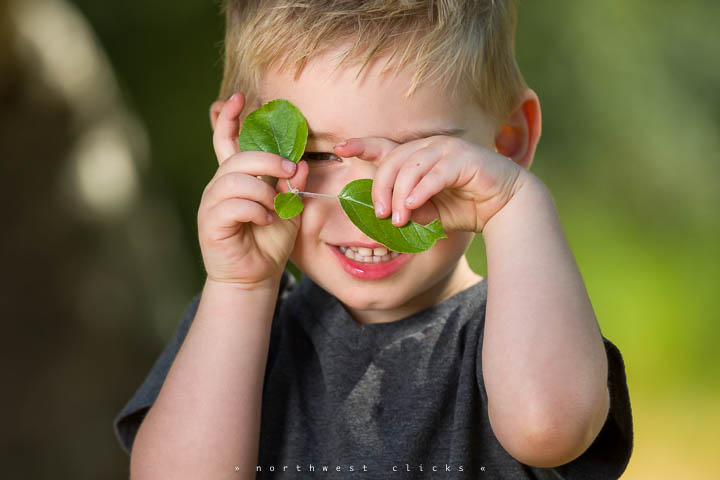 A cute photo by Eastside photographer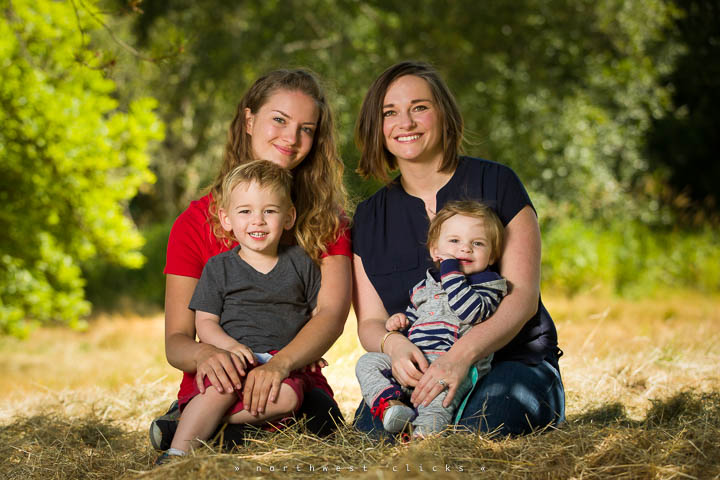 Professional photography sessions near Issaquah WA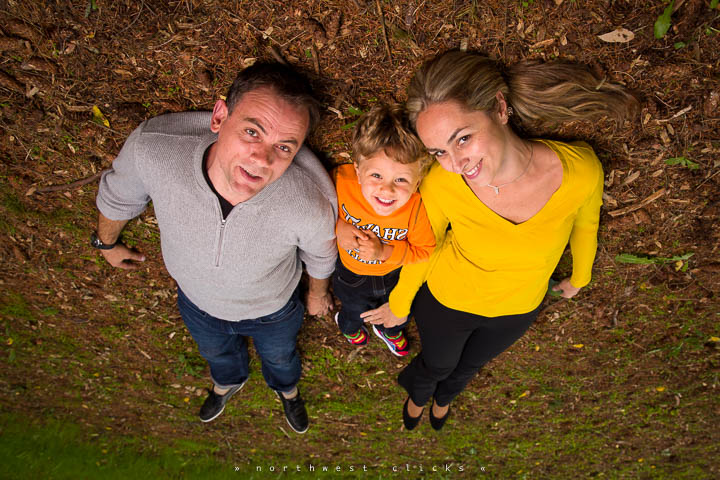 Photography sessions near Bellevue WA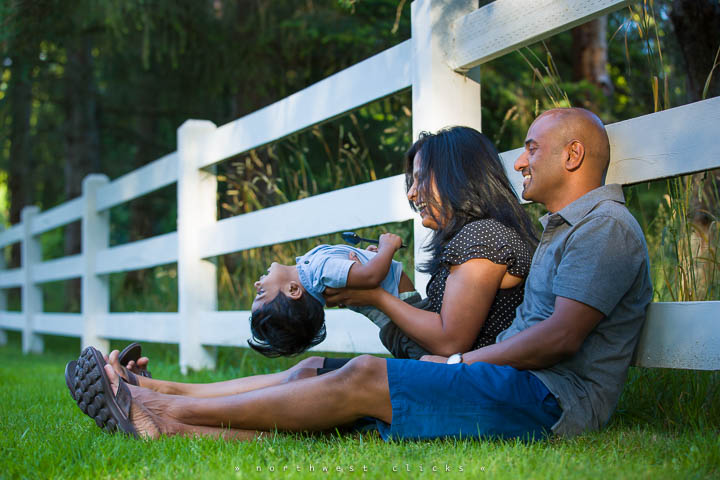 Professional photography session near Bellevue WA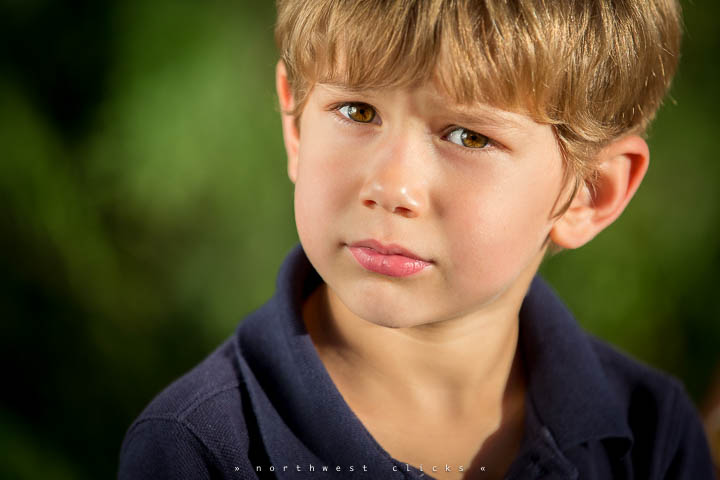 A portrait from one of our first photoshoots in SeattleA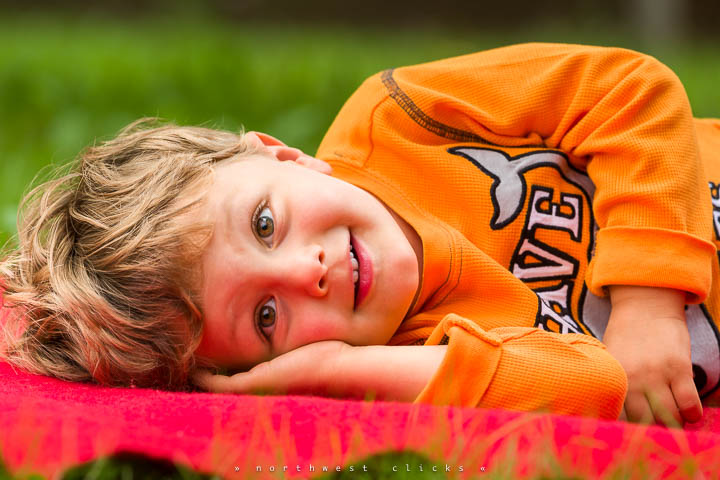 Your professional photographer in Sammamish, W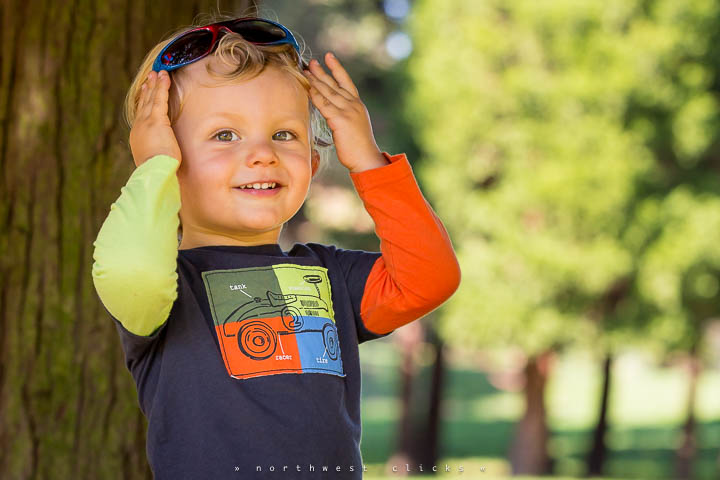 We're your kids photographer on the Eastside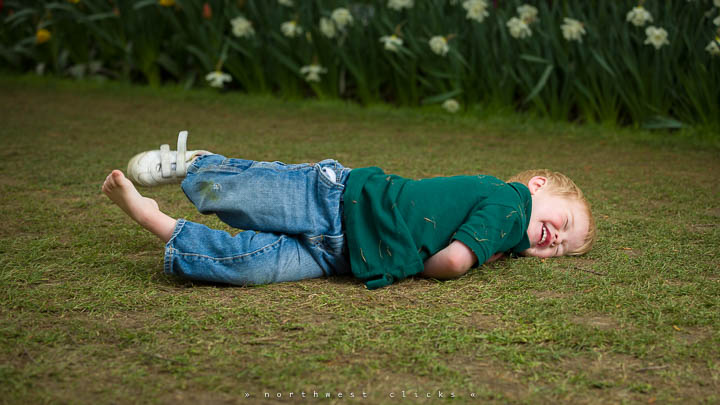 Colorful, fun, professional kids and family portraits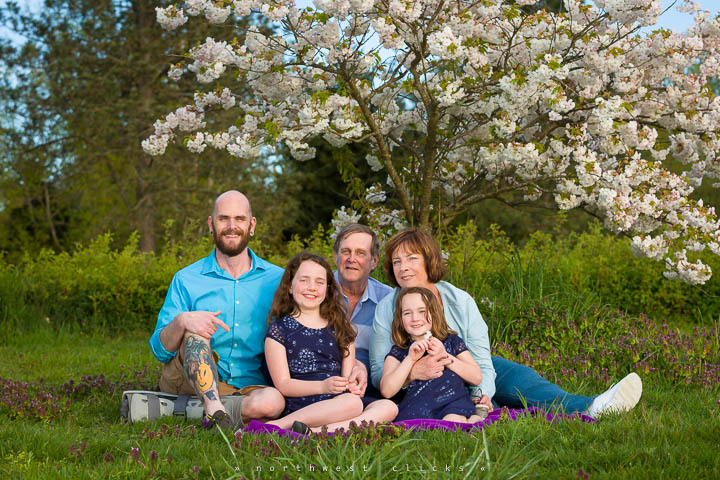 Colorful, fun, professional kids and family portraits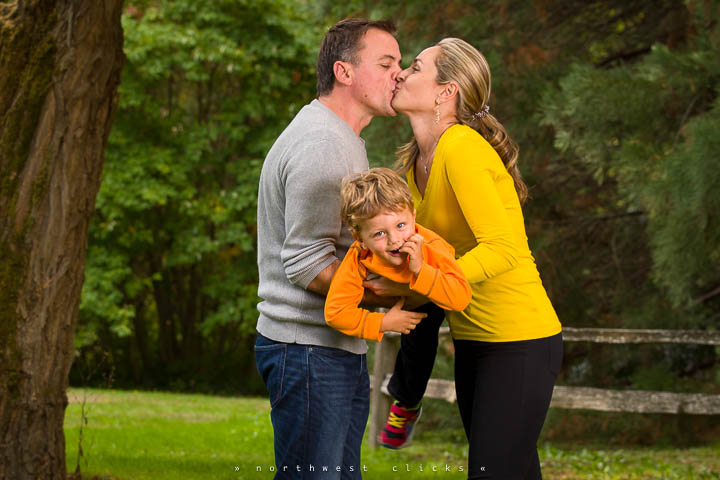 Colorful, fun, professional kids and family portraits
Kids & Family Portrait Photographer
Hi there, thanks for stopping by! We are husband-and-wife Daniel and Timea, the Sammamish photographers behind Northwest Clicks. Here's what we're all about.
▾
Outdoor Kids and Family Sessions
We usually host our family sessions in a natural outdoor location, like a park or garden. Parents, grandparents, and children, are all invited to join and have fun. We work around your schedule and truly personalize everything about your session.
Studio Children and Family Sessions
During the rainy season we invite you to our home studio in Sammamish, WA or we can bring our portable studio to your home.
Personal Portraits
Join us for an hour and get a ton of portraits in a variety of poses that we brainstorm together on the spot while having a lot of fun. We use both natural light and strobe to make your portraits stand out. In rainy weather, come to our home studio in Sammamish, WA.
Business Headshots and Portraits
Come to our Sammamish, WA home studio for your business or online profile portraits/headshots. For groups or environmental portraits, we can bring our portable studio to your business/office.
Business Headshots and Portraits
See more
Product and Commercial
We photograph delicious candy, sports equipment, and other product using clean lines and neat arrangements. We may just be the right photographer for your brand. Contact us to start a conversation.
Product, Equipment, and Commercial Photography
See more
Outdoors, Indoors, or in Studio
We love shooting outdoors, in a park, but also indoors, or in our home studio in Sammamish, WA. We work and travel in Sammamish, Issaquah, Redmond, Bellevue, Kirkland, and all throughout the Eastside and Seattle area.
Digital Images and Prints
We deliver beautiful, fully edited digital photos with full printing rights. We optionally offer prints of your images, framing and wall art, and many other print products, in partnership with some of the best photo labs in the country.