Professional business headshots Redmond WA
Professional business photographer Redmond WA
Professional business headshots portraits Redmond WA
Professional business headshots photographer Sammamish WA
Professional social media studio portraits Sammamish WA
Professional business studio headshots Issaquah WA
Professional business headshots Issaquah WA
Professional business photos Sammamish WA
Professional business headshots and portraits Sammamish WA
Professional business photos Sammamish WA
Professional corporate portrait photographer Redmond WA
Professional corporate headshot photographer Bellevue WA
Professional profile and headshot photographer Bellevue WA
Professional online profile and corporate photographer Sammamish WA
Online business profile portrait photographer Issaquah WA
Professional online profile portrait photos Sammamish WA
Personal business portrait photographer Issaquah WA
Personal business headshot photographer Sammamish WA
Personal business online profile photographer Bellevue WA
Personal business profile photos Bellevue WA
Social media profile headshots Bellevue WA
Professional profile photos Sammamish WA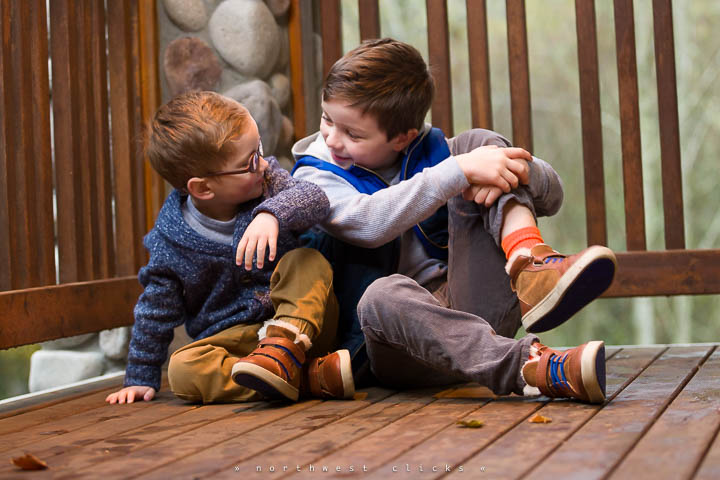 Professional profile photos Sammamish WA
Professional profile portrait photographer Issaquah WA
Business and online profile portrait photographer
Business website profile portrait photographer
Social media profile portrait Sammamish WA
Business Headshots and Studio Portraits
Come to our Sammamish, WA home studio for your business headshots or online profile portraits. We have the option of using black, white, or a business gray background for a modern, clean look. For groups or environmental portraits, we can bring our portable studio to your business/office.
▾
Contact Us and Reserve a Date
Scheduling is usually the hardest part, so why not start it as early as possible. We exchange a few e-mails, text, or chat on the phone, and before you know it, we're all set and ready to go.
No deposit needed to book. Cancel or postpone anytime.
*All prices subject to state and local sales tax.