About Northwest Clicks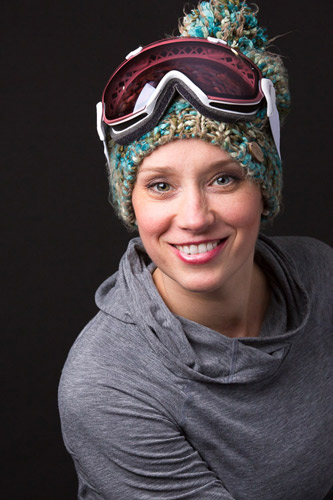 We are husband-and-wife Daniel and Timea Zilcsak, from Sammamish WA, and we are the photographers behind Northwest Clicks.
Both Timea and I were born in the beautiful Transylvanian region of Romania, in a small city at the base of the Carpathian Mountains.
A little more than a decade ago, we got married and life brought us to Washington State, at this other end of the Earth. Here, we found that it is as breathtaking, welcoming, and warm as the places where we grew up.
Since then, we have been relentless in exploring the Pacific Northwest. Its peaks and valleys, its rivers and beaches, meadows and forests, and anything and everything that we could find time to go see.
Not too long into this adventure, we started lugging pounds of photo equipment up and down the hill. We quickly became interested in capturing the essence of why we like to go back out there, over and over again.
If you're interested to read stories and browse photos from our outdoor adventures, check out our personal blog.
With time, that passion grew, and, as we got more refined with our photography, we realized that we also enjoy photographing people.
We then started getting serious about lighting, getting formal training, and diversifying our experience into the field of portraiture.
In April 2015 we made it official and started a photography company to follow this passion for people photography and to explore the fine art of portrait making. That's when Northwest Clicks was born.
We've been part timing at Northwest Clicks ever since and loving it more and more with each session.
We love shooting outdoors, in a park, but also indoors, or in our home studio in Sammamish, WA. We personalize every detail of your photo session. We work and travel all throughout the Eastside and Seattle area, including Sammamish, Issaquah, Redmond, Bellevue, Kirkland, and more.
At Northwest Clicks we deliver beautiful, fully edited digital photos with full printing rights. We optionally offer prints of your images, framing and wall art, and many other print products in partnership with some of the best photo labs in the country.
Enjoy browsing our photos and we hope to see you on a photoshoot soon!
Daniel and Timea Zilcsak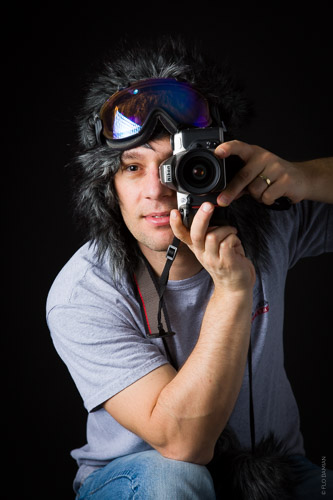 Photo: Flo Damian